Ciriaco

My first project with Ashley Ciriaco was Ciriaco Magazine in Fall 2020. It was an Instagram campaign to introduce the Ciriaco aesthetic featuring copy from Ciriaco's various press coverages. I became her on-call content creator, then her on-call graphic designer, and now her part-time product developer. The following are some of our favorite projects.


Below: Our first project, Ciriaco Magazine.




Below: Ciraco Summer supported the launch of the Ciriaco Sports Baguette on Instagram. Analog paper collages were combined with the Ciriaco Summer mark made in Blender.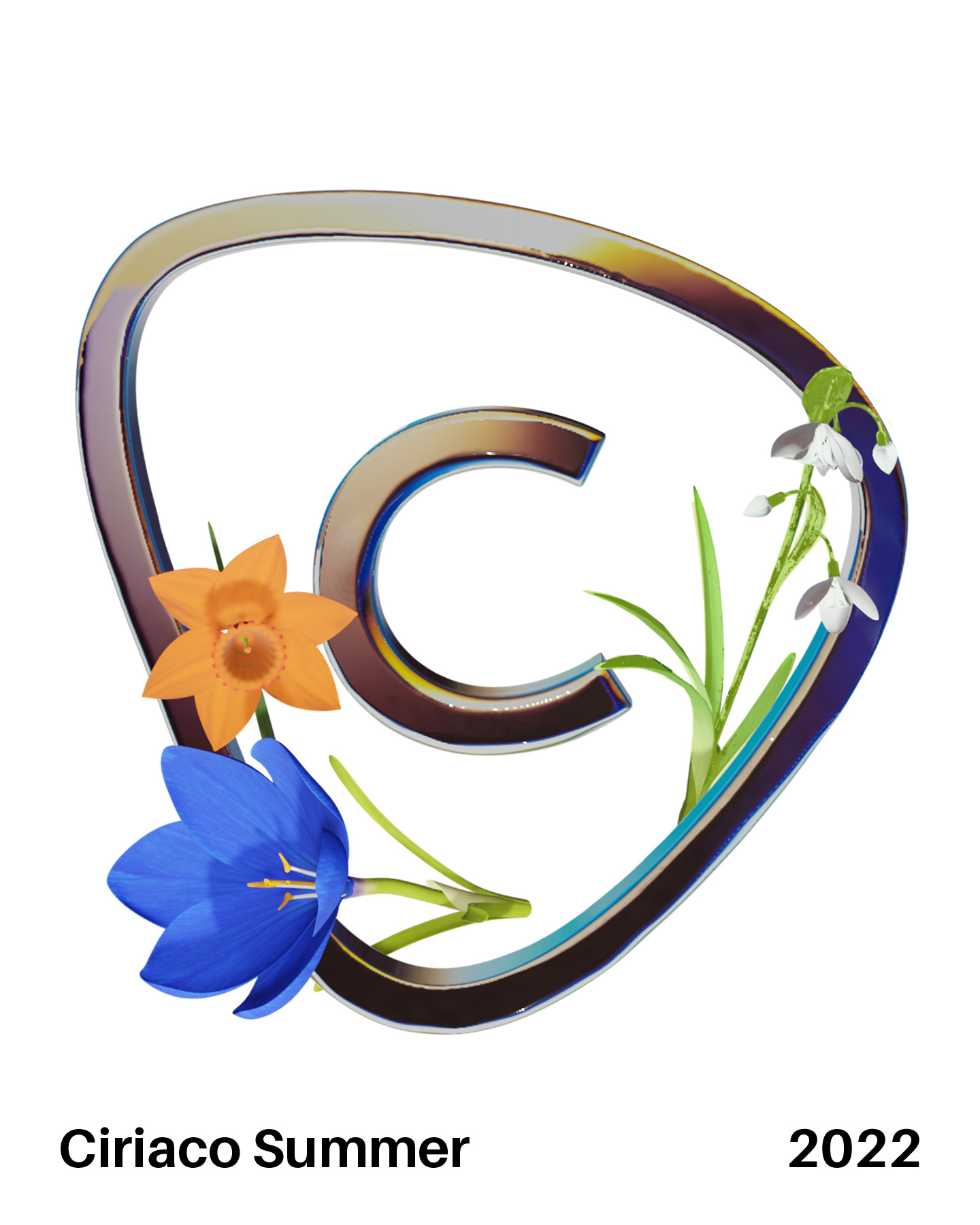 Below: Here is some of the development and photography of bags I designed. The bags are available internationally at Kith and Atmos.