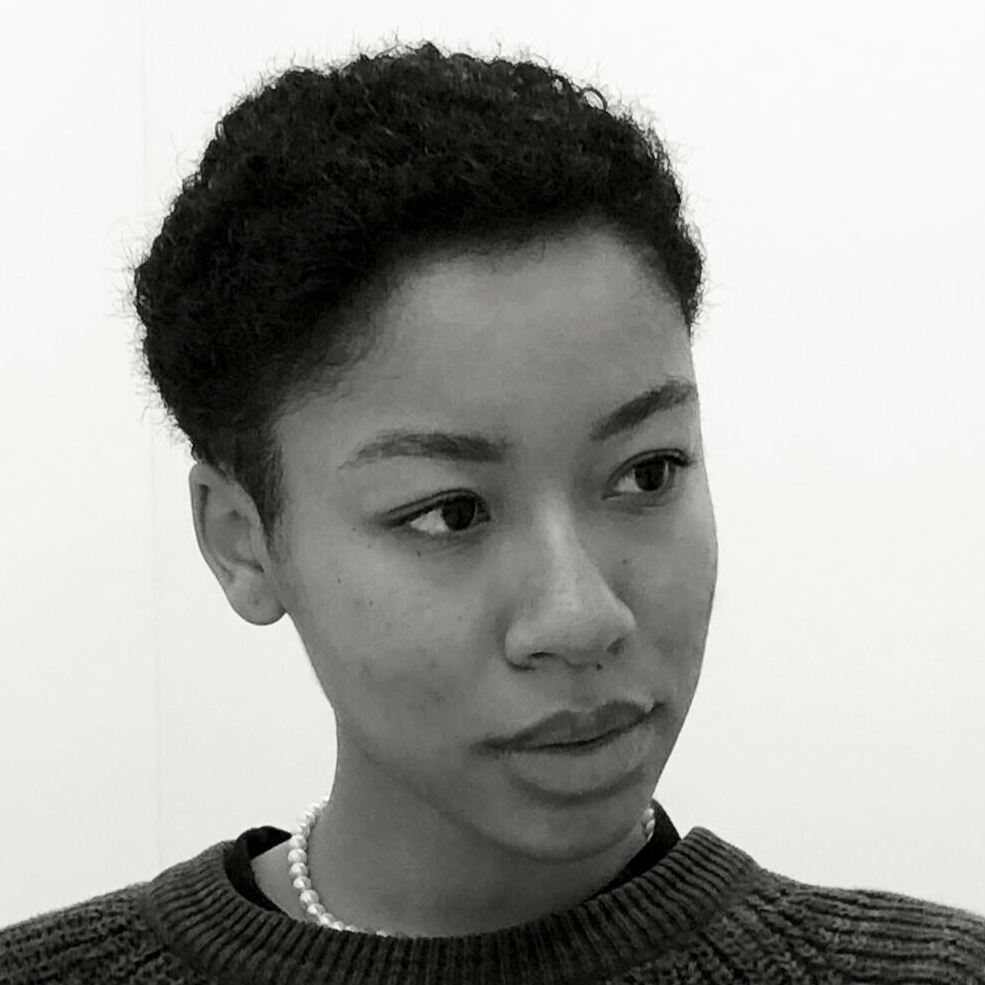 Rachel Christian

Visual Communication Design?
Visual communication design involves strategy and research to implement and create mediums that communicate the desired message and induce the desired reactions.
and
Experience?
Similar to visual communciation design, experience design also involves strategy and research to create environments (physical, virtual or conceptual) and subsequent interactions that communicate desired messages and feelings.
Designer
MFA
– Visual Communication Design
BA
– Fashion Design
A2
– Advanced Mathematics, Biology
A strong background in hard sciences and decorative arts.
Before I began my design studies, I studied Advanced Mathematics and Human Biology at A-Levels in the UK. Transitioning to design satisfied my love of logic, systems and serving practical functions whilst creating beautiful things. I endeavor to design things, experiences and systems to benefit the lives of everyone who comes in contact with them, from inception to decomposition. I value co-design and prefer to work methodically with other teams, continously re-visiting project goals and those who the design serves.

Professional Organizations and Achievements

MISTD
Member of the International Society of Typographic Designers
Admitted May 2022

SEGD
Vice-President of Society for Experiential Graphic Design Kent State Chapter
Sept 2021 - Aug 2022

Communications Chair for Black Graduate Student Association at Kent State University
Oct 2021 - May 2022

CFDA FFGS20
Council of Fashion Designers of America Fashion Futures Graduate 2020

Dankook University Design Certificate
Jukjeon, South Korea, July 2018