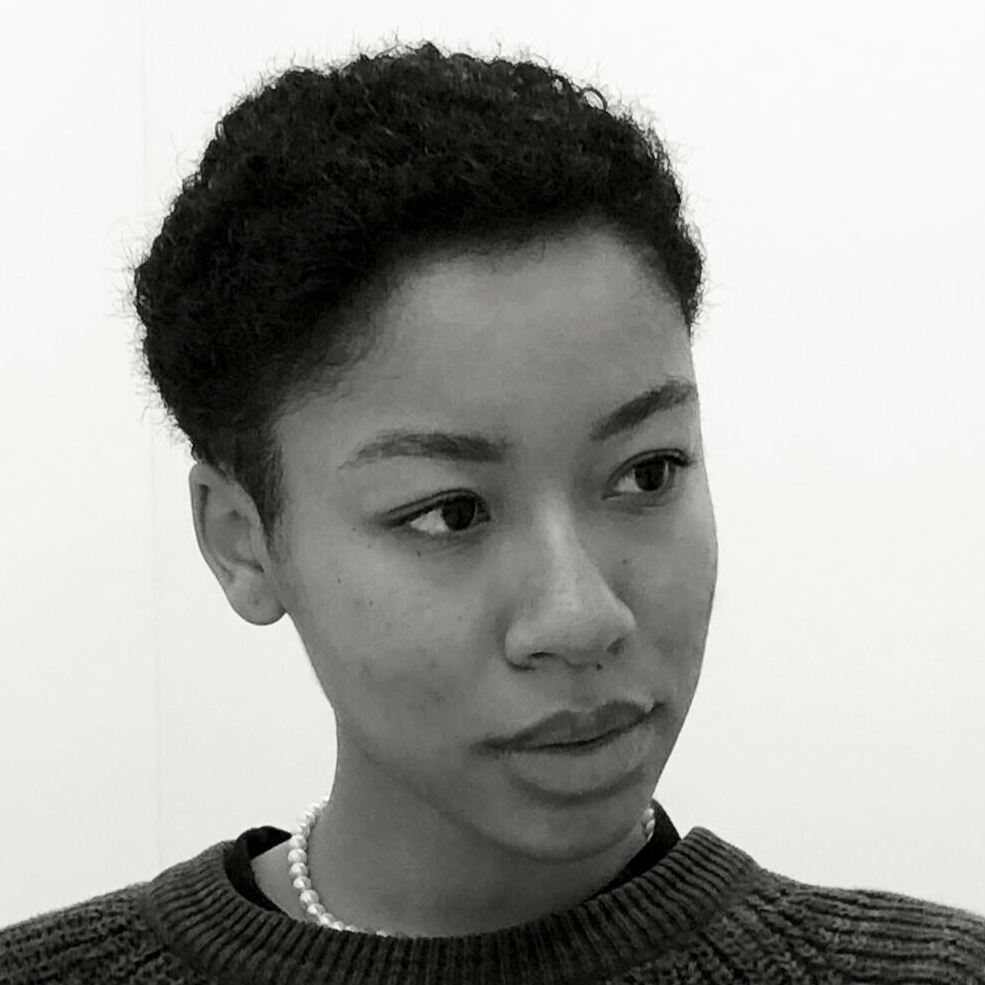 2022 DFA + Unilever's Mele Summer Design Accelerator Researcher
Society for Environmental Graphic Design VP of Kent State Chapter

CFDA Fashion Futures Graduate 2020
Rachel Christian

Visual Communication Design?
Visual communication design involves strategy and research to implement and create mediums that communicate the desired message and induce the desired reactions.
and
Experience?
Similar to visual communciation design, experience design also involves strategy and research to create environments (physical, virtual or conceptual) and subsequent interactions that communicate desired messages and feelings.
Designer
MFA
– Visual Communication Design
BA
– Fashion Design
A2
– Advanced Mathematics, Biology
A strong background in hard sciences and decorative arts.
Before I began my design studies, I studied Advanced Mathematics and Human Biology at A-Levels in the UK. Transitioning to design satisfied my love of logic, systems and serving practical functions whilst creating beautiful things. I endeavor to design things, experiences and systems to benefit the lives of everyone who comes in contact with them, from inception to decomposition. I value co-design and prefer to work methodically with other teams, continously re-visiting project goals and those who the design serves.

Innovating luxury customer & business relationships through co-design.

I am currently investigating the potential of co-designing within virtual worlds to allow businesses and consumers to continuously define and re-define what luxury means to both. Luxury can be a Gucci bag, or it can be a contemplative moment slowly sipping tea. Culturally it is important because it shows what we value as individuals and communities, as well as showing how and who we aspire to be. I am interested in the potential of "web 3" to meet individual desires and realize imaginations in a way that is ethically and environmentally responsible.
︎Email:
rachel123christian@
gmail.com
︎ Instagram
︎ LinkedIn
︎I prefer projects with deliverables that are:
Edifying(for all involved!)
Beautiful (let's spread some joy!)
Functional (not just pretty for pretty's sake!)